Spicebush at Sea Pines is a short throw to your own personal passions – golf, ocean, boats, art, outdoor beauty – all accessible by foot, bike path, and car. And with first-class accommodations, this is a dream come true.
The master suite, with a king-size bed stretching out under a ceiling fan, features a bath with double sinks, a walk-in shower, and a beautiful skylight beaming down a sense of space and breathing room. The second bedroom, reached through the foyer for privacy, also features an adjoining bathroom. The kitchen responds to your every need, with name brand appliances, a microwave, washer, dryer, and all the utensils and service-ware you need.
Some Spicebush owners pass their place down to the next generation. It's that good. Yet today, some weeks and some choice residences are available. Call George Flathmann at Lighthouse Realty at 843.671.5551 to learn more.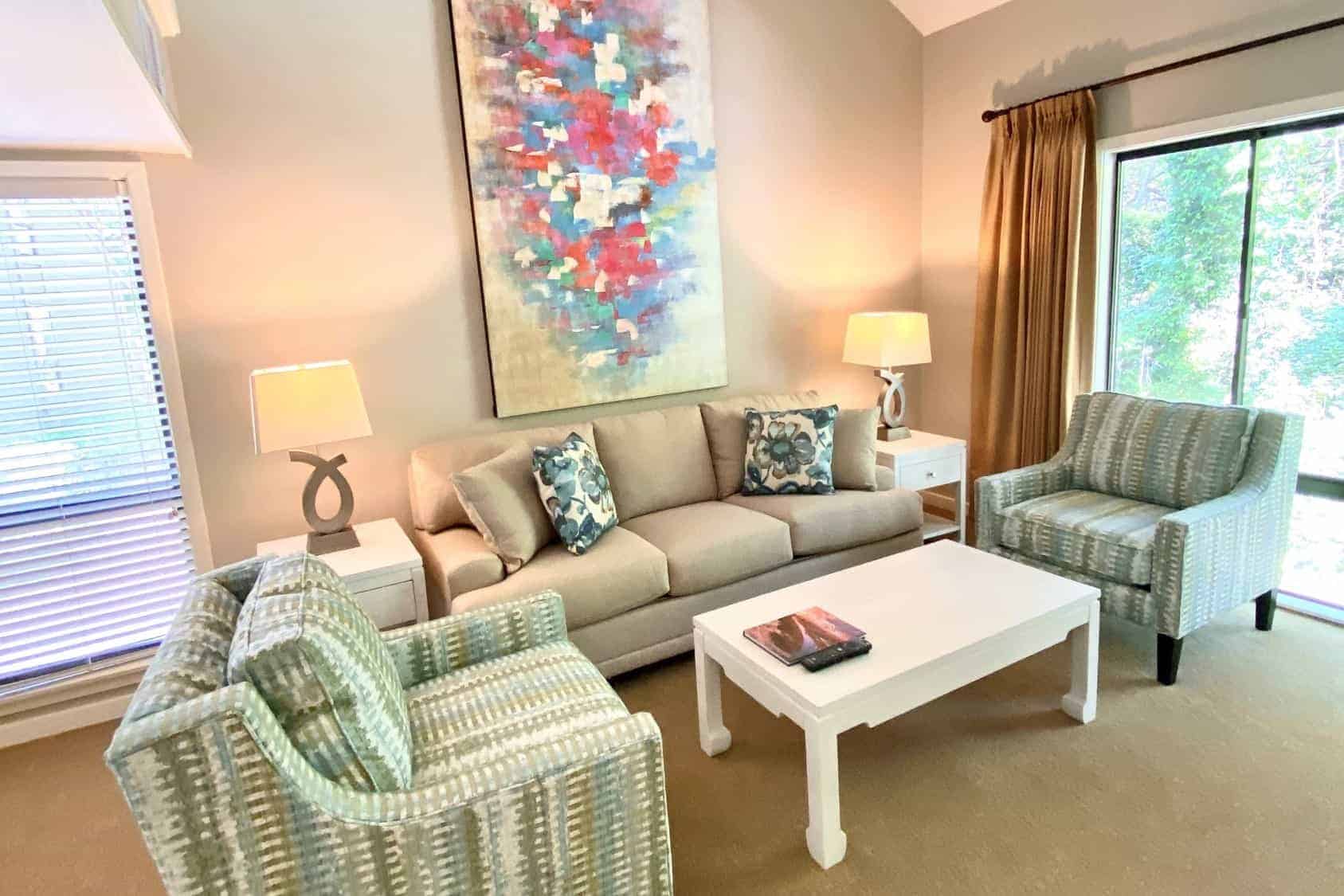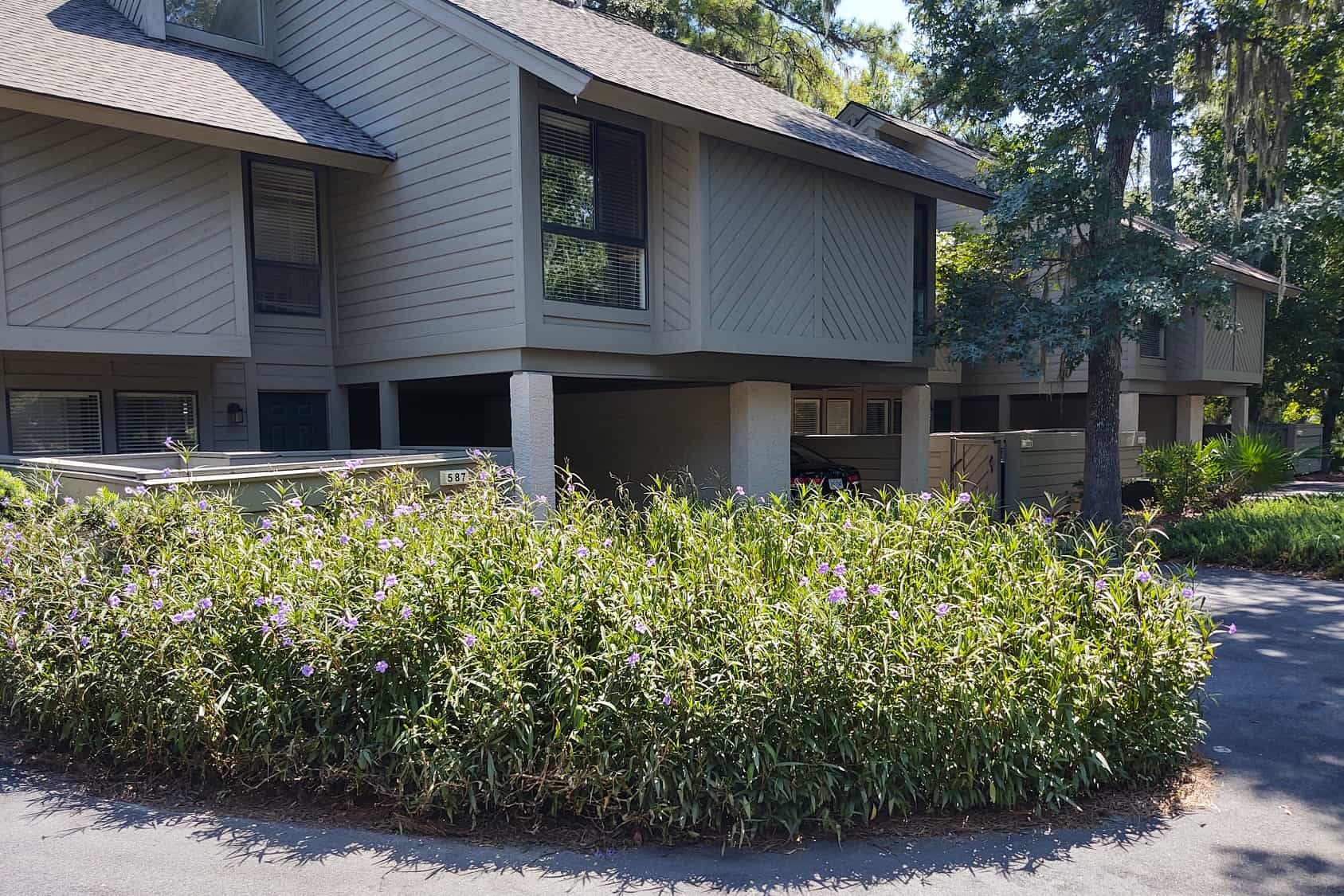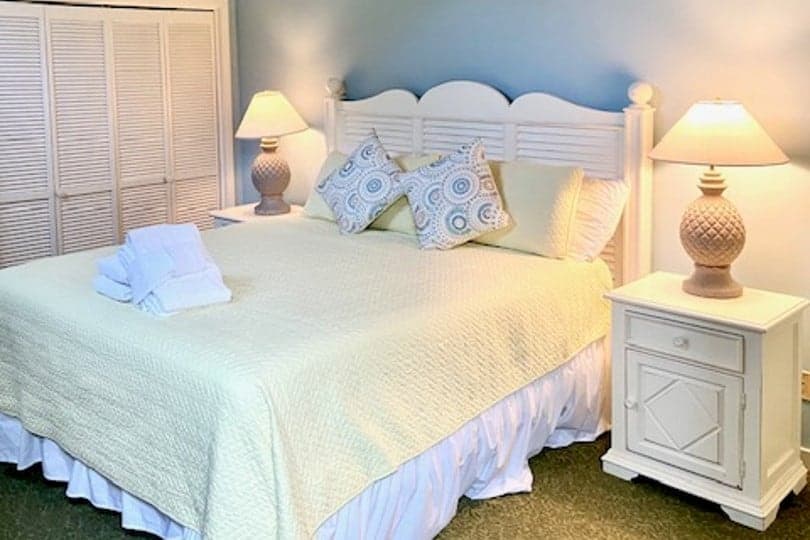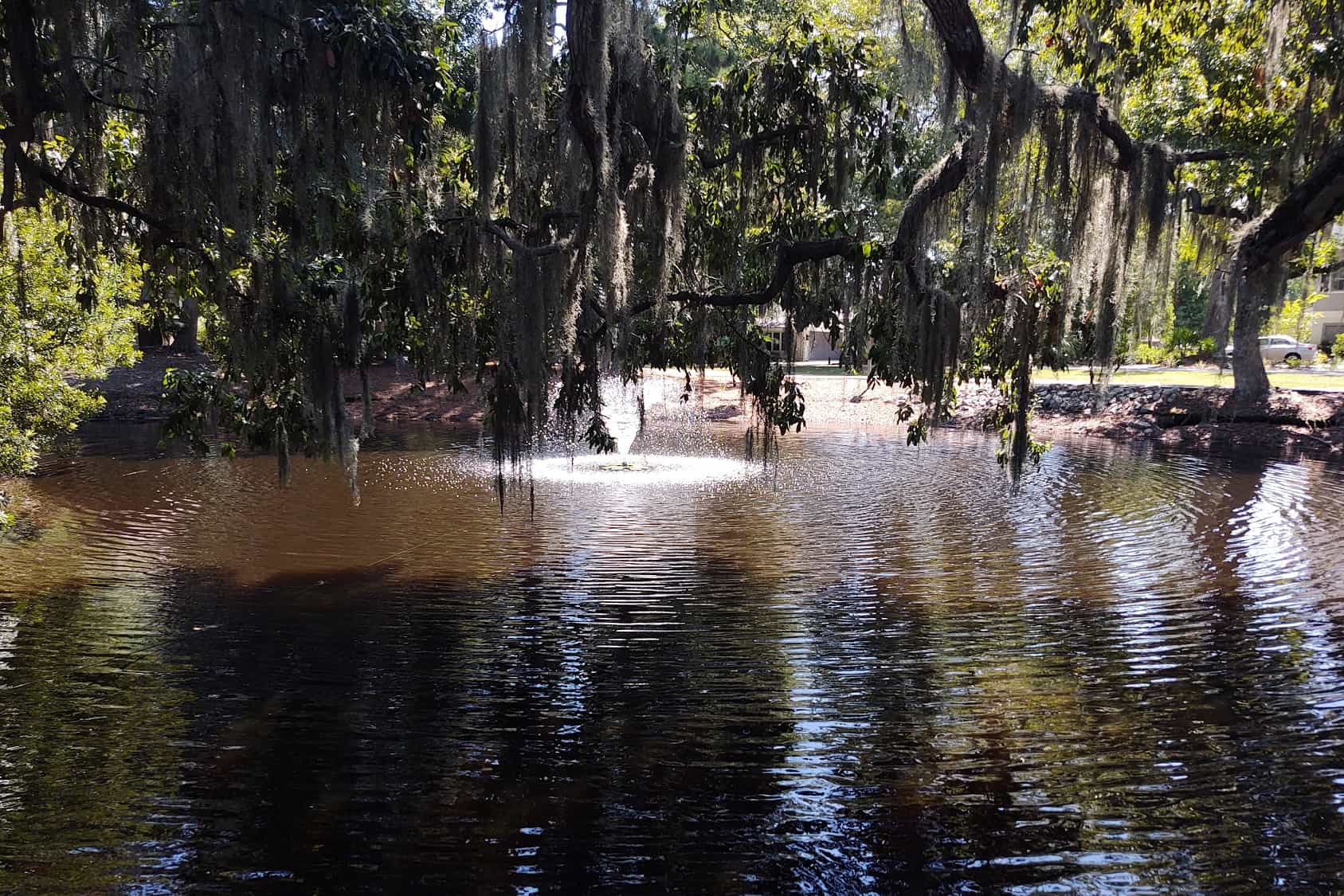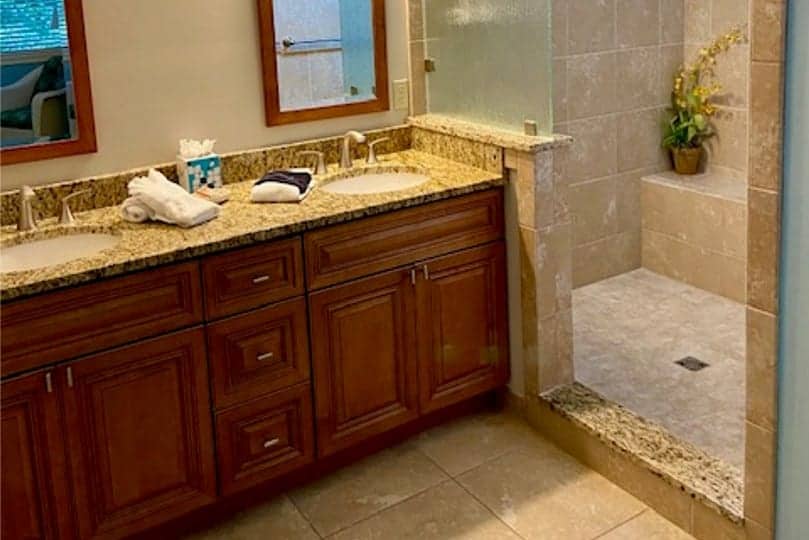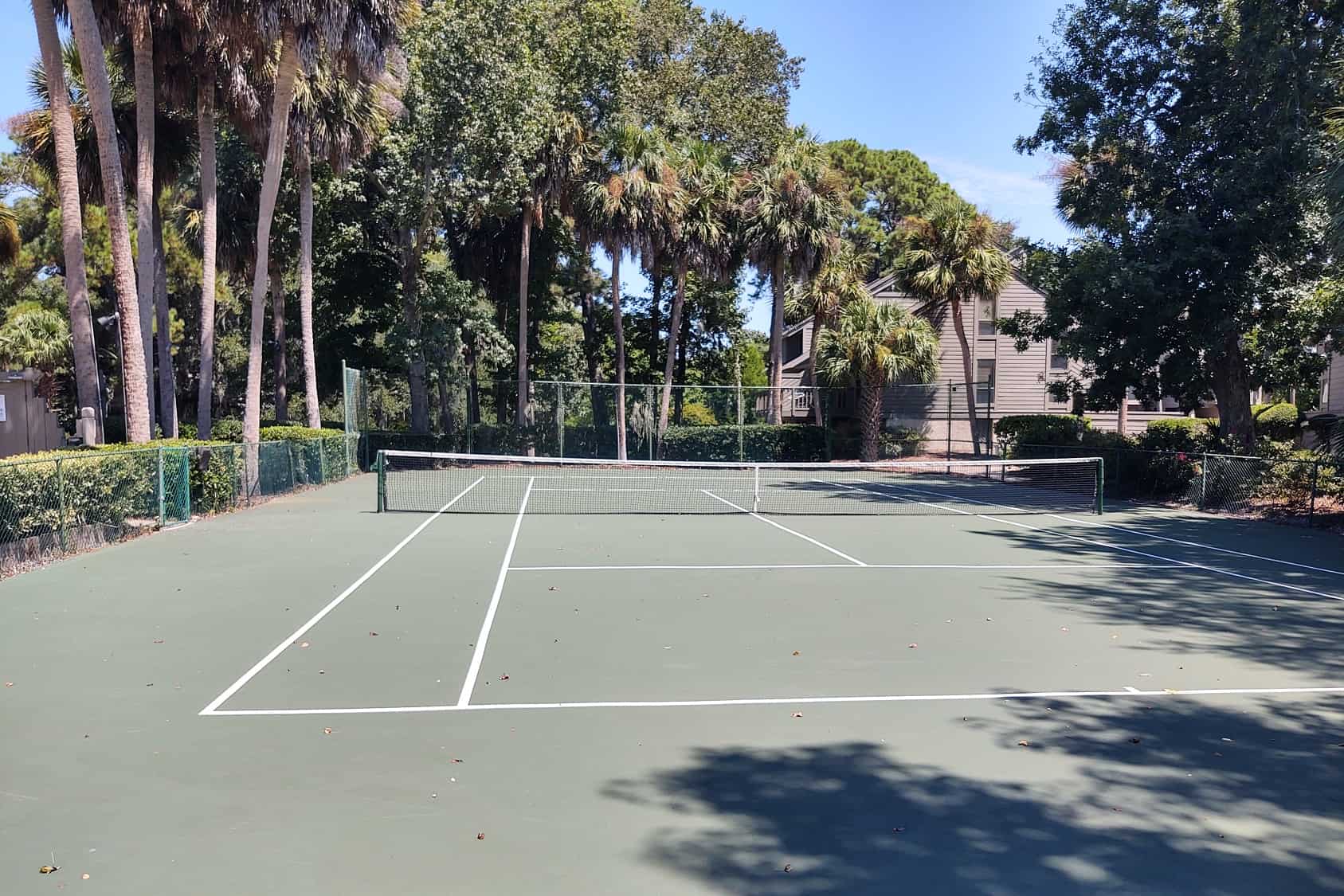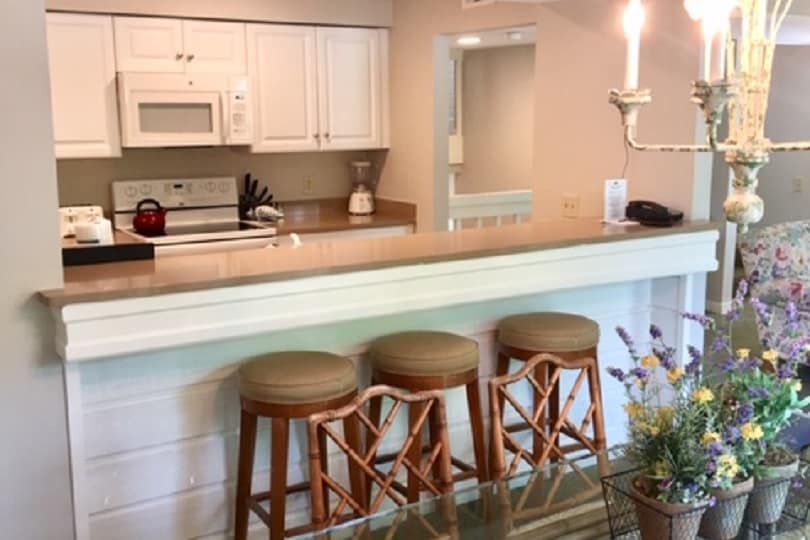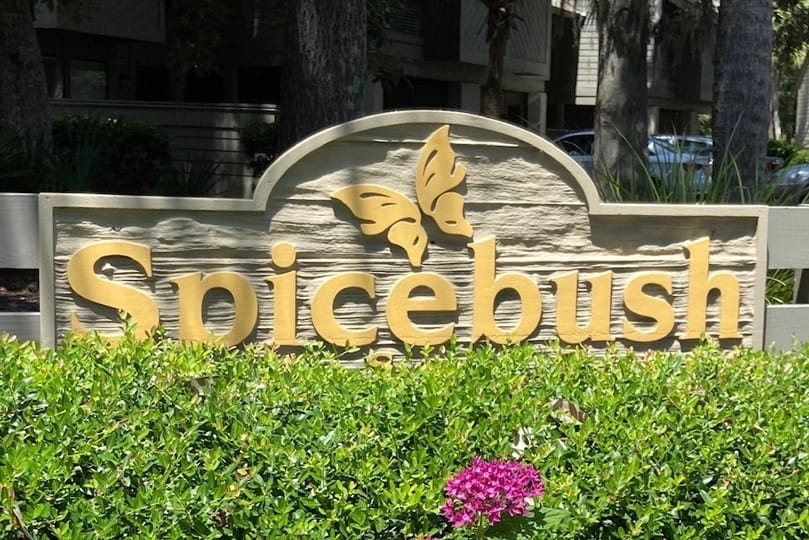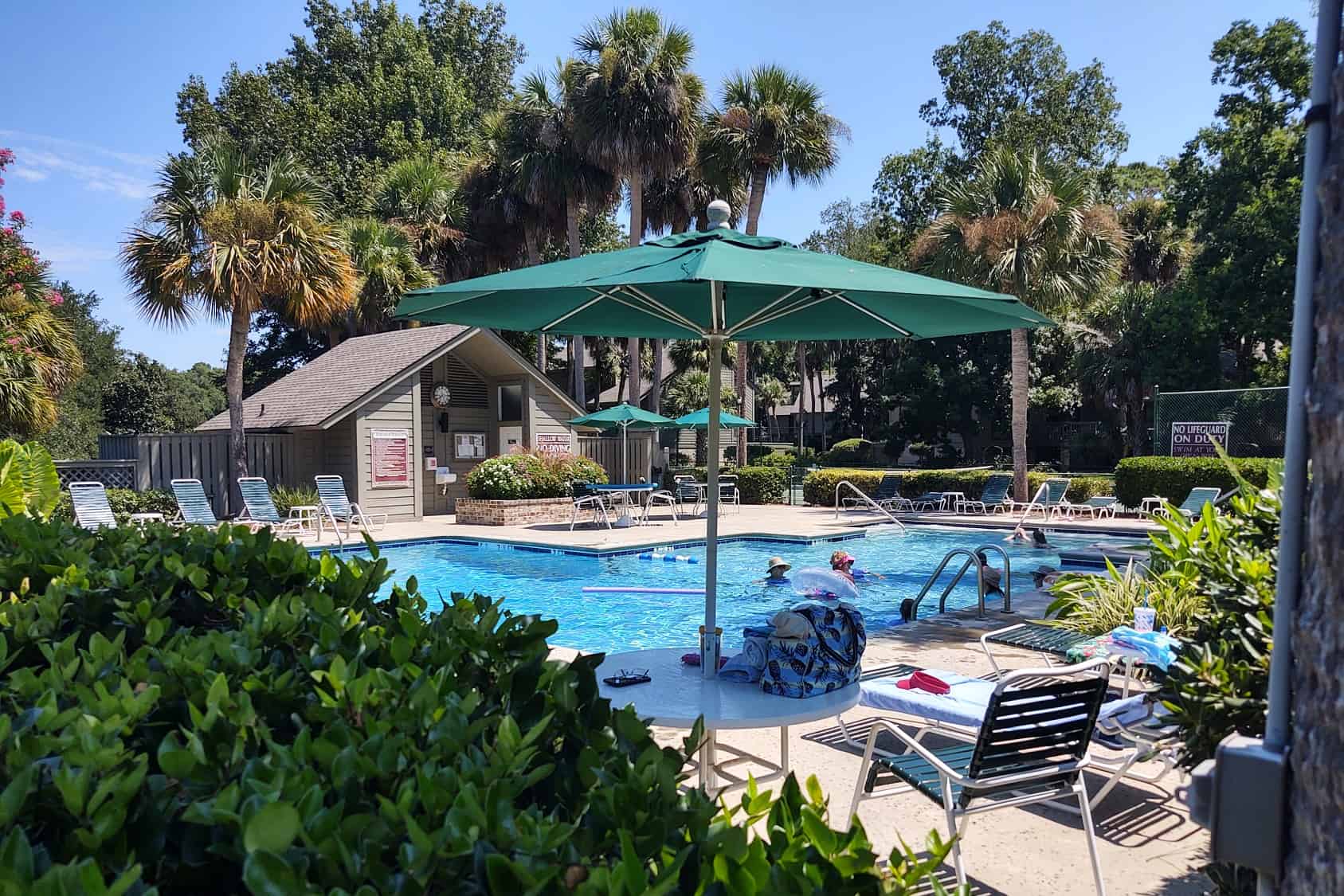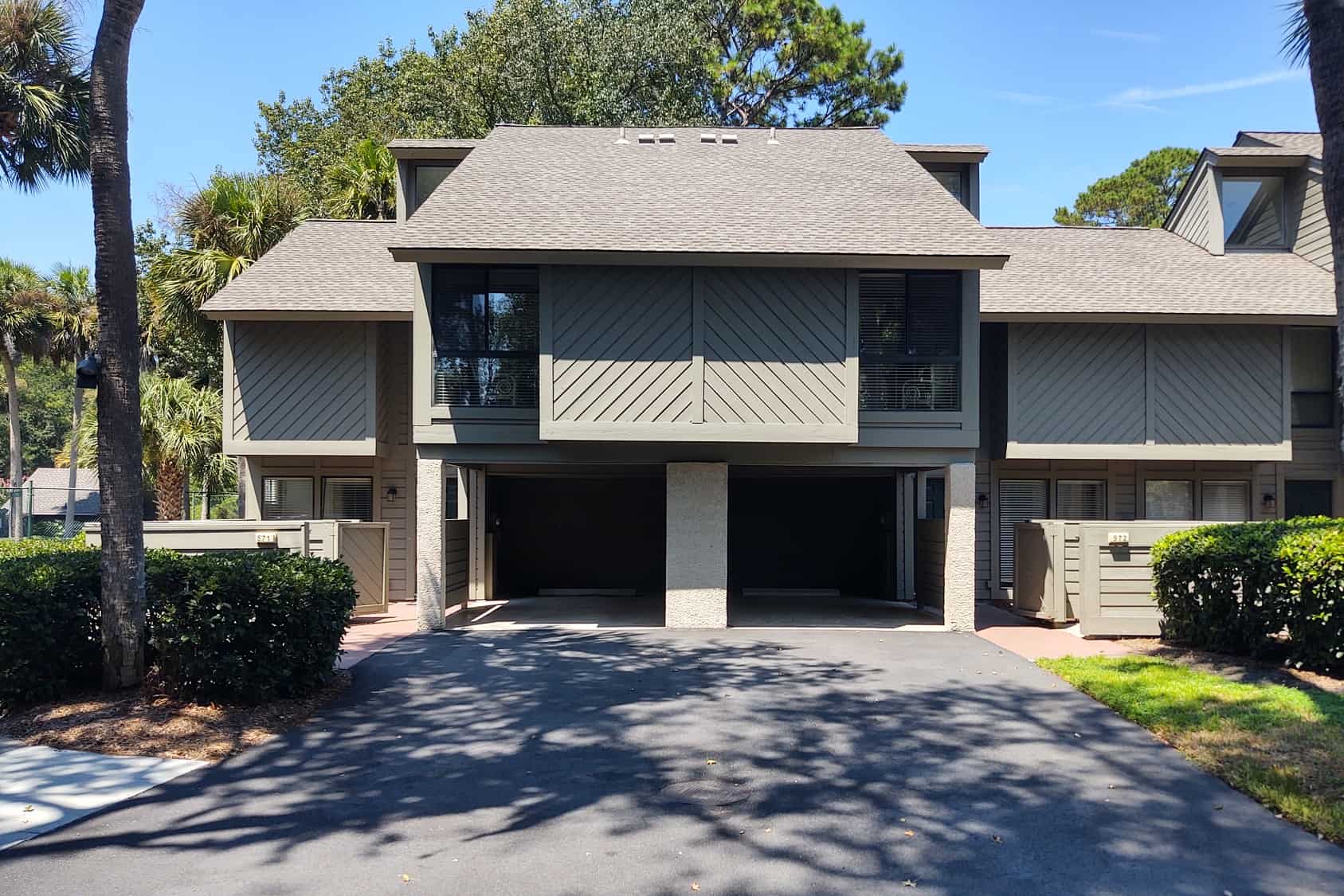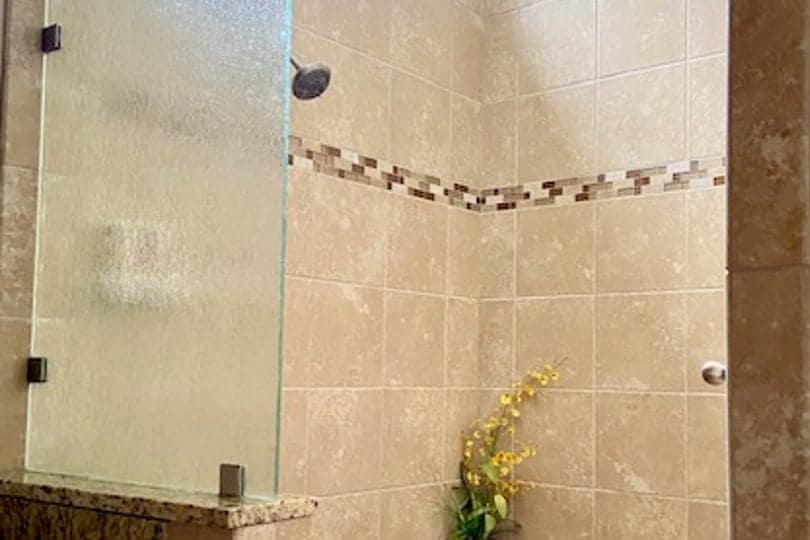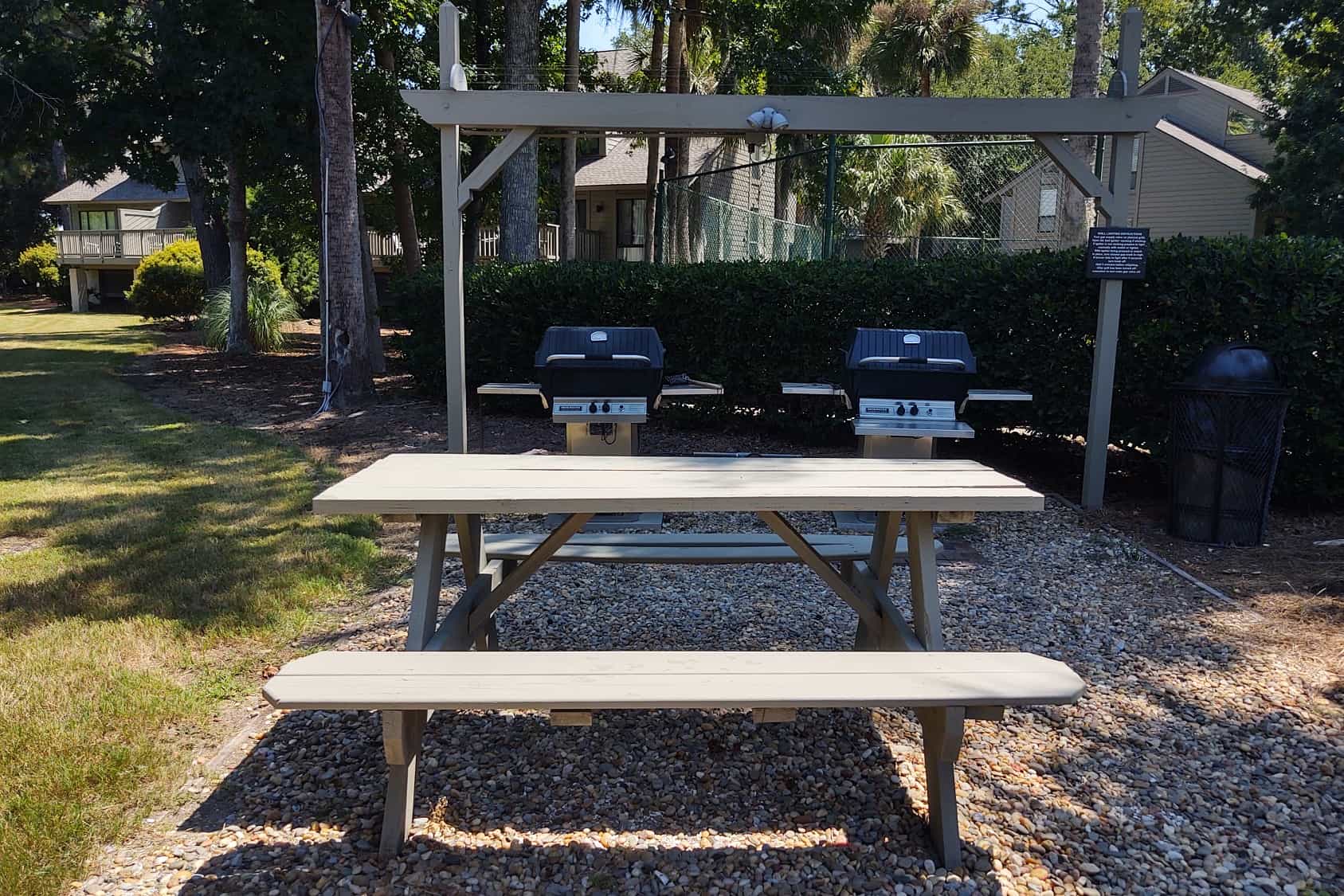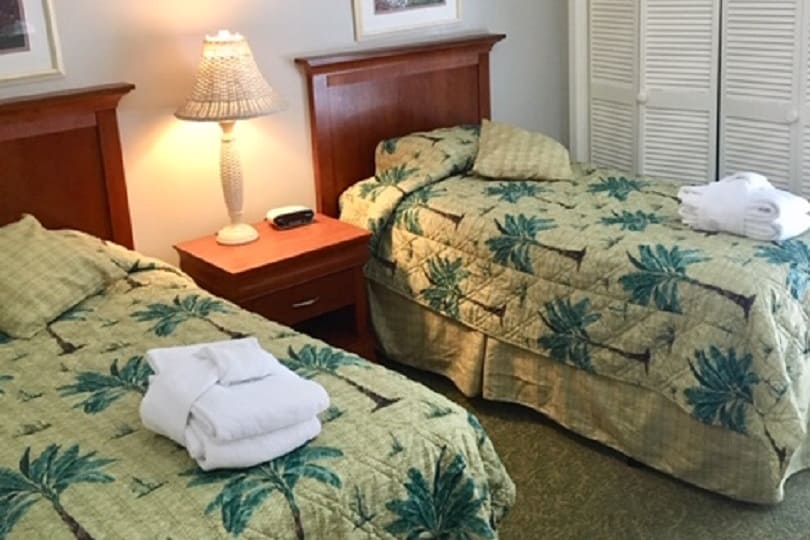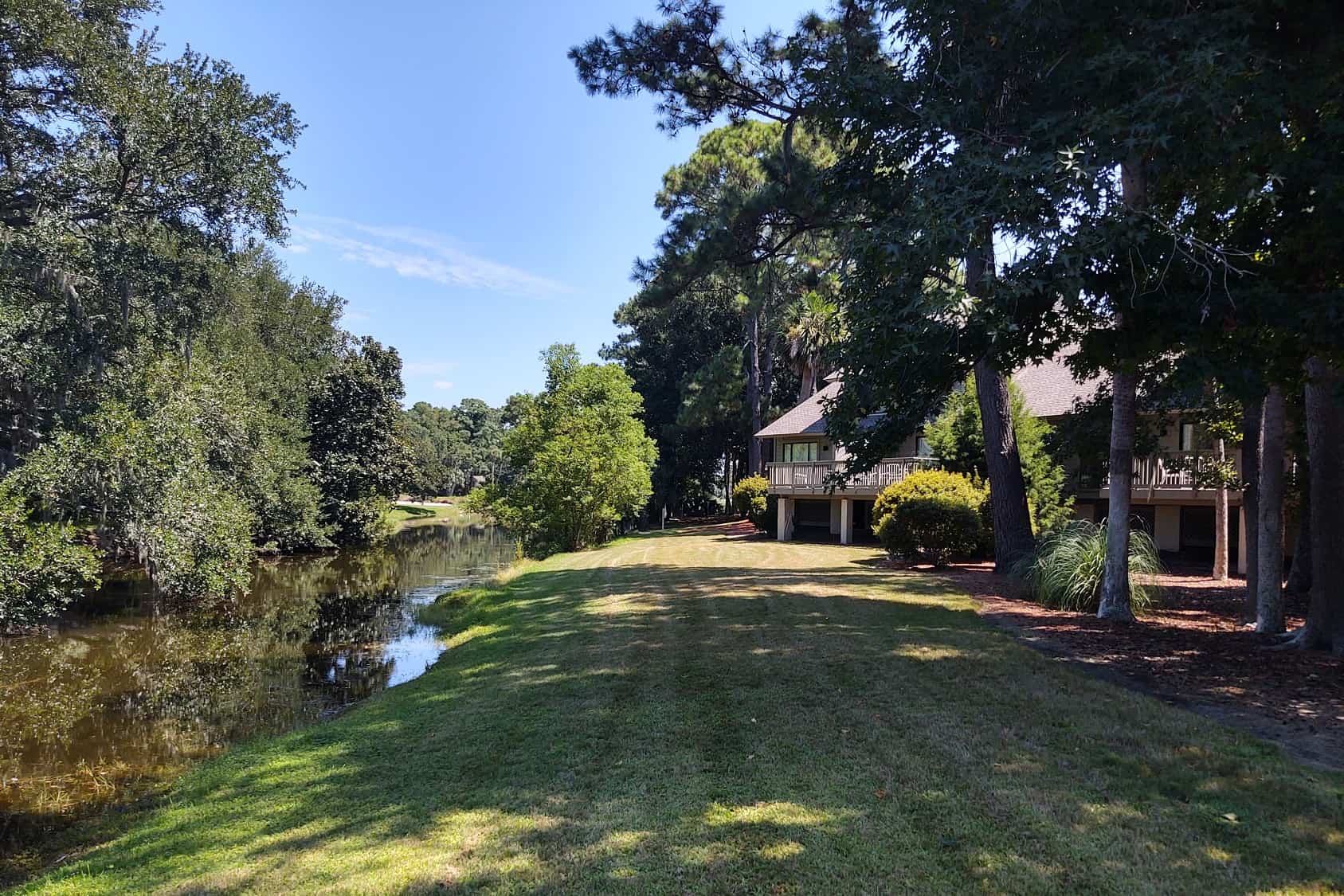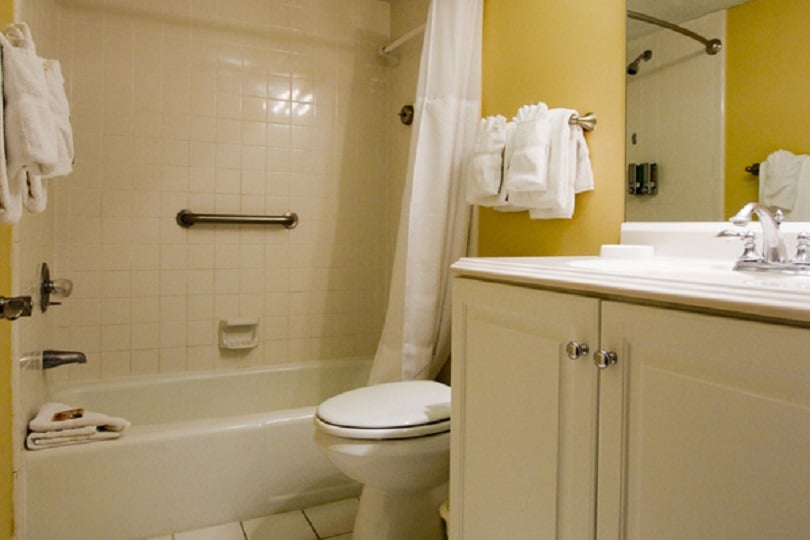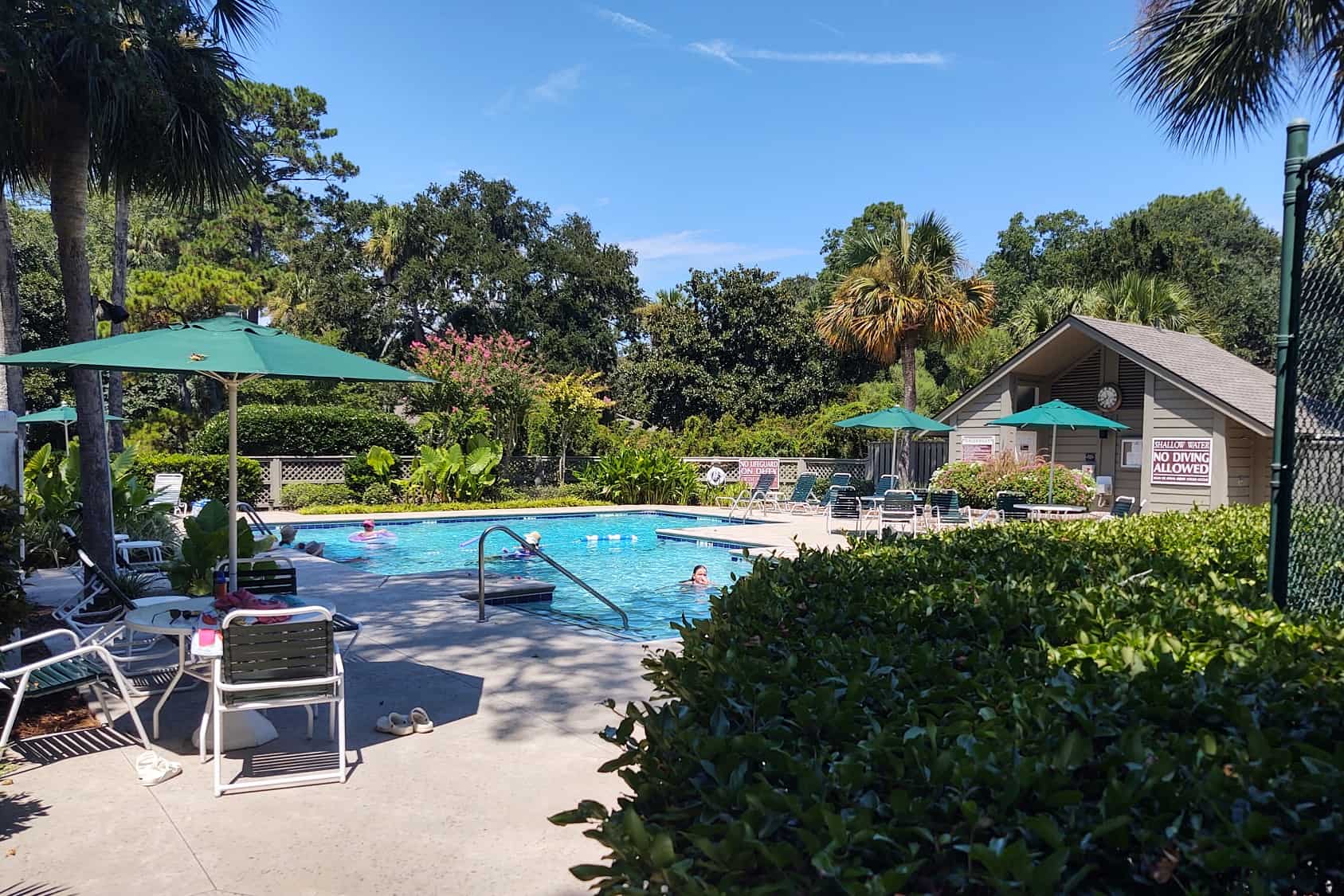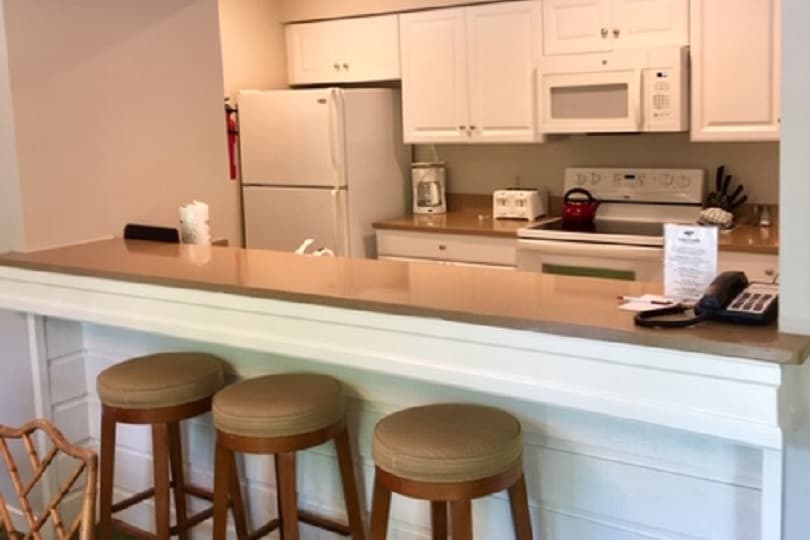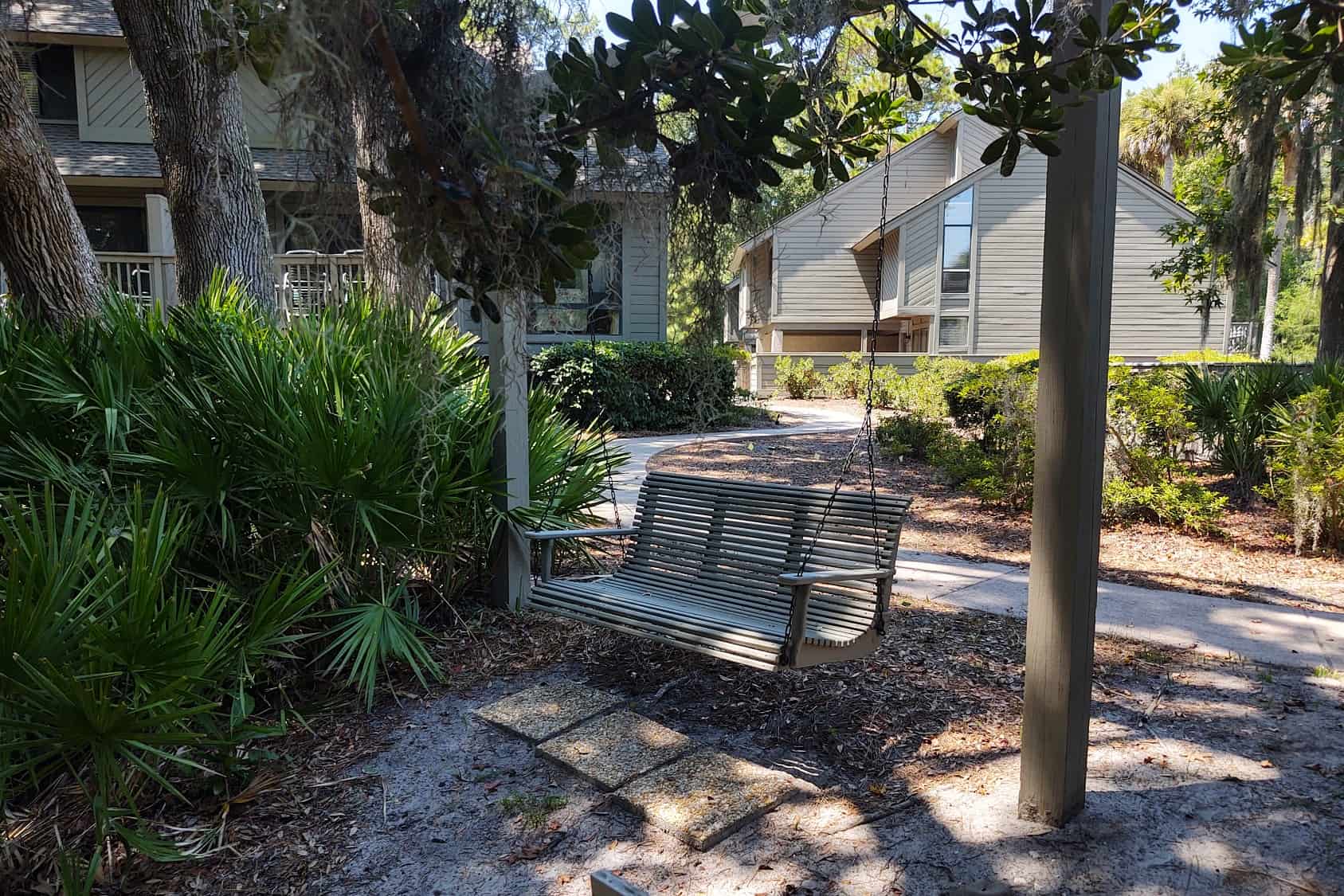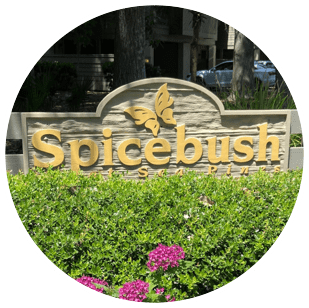 "Roomy 2-bedroom, 2-bath. 4 levels with carport. Back deck with lagoon view. Nice washer and dryer, fully stocked kitchen. Really nice pool area. Bike ride to beach club."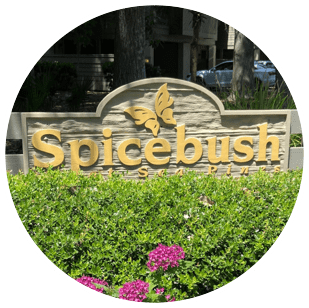 "Love staying at Spicebush. It's a wonderful townhouse to stay in and always clean."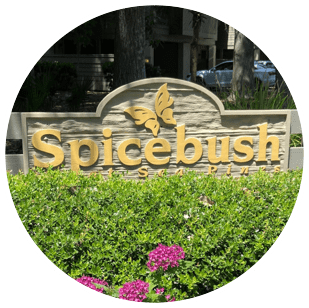 "It was perfectly nice, with a great lagoon view, and a nice swimming pool that I had to myself the one day I went down there. A short bike ride to the Beach Club. I wouldn't hesitate to stay there again."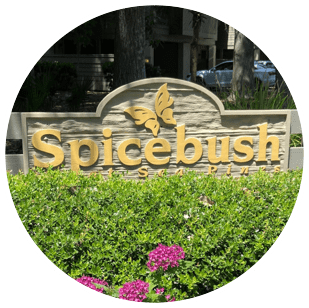 "This is a very special place, much like your own well-kept second home and sort of a secret. Located in private Sea Pines (non owners/renters must pay to enter Sea Pines) with miles of walking and bicycle paths, ponds, alligators, forest preserve, golf courses and marinas, and dolphin sighting trips."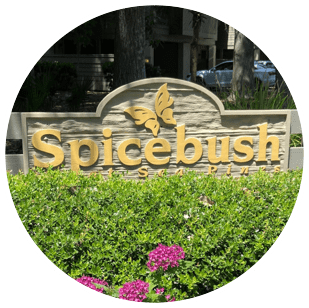 "Stayed in Spicebush twice now and must say it is a real hidden gem. I love the private tennis court on site and the large heated pool. Multi-level with master bedroom on the third floor. Private covered parking, and it is like living in your own home. Just off the Sea Pines bike path."